Tag Archives:
Stand Your Ground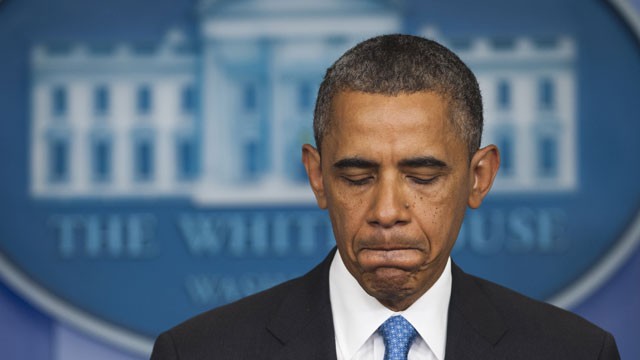 On a day to day basis, a President has two strengths: his use of his calendar—how he uses his time—and his choice of words.
Yesterday, President Obama made good use of both.
In 1838 Abraham Lincoln gave a speech called On the Perpetuation of Our Political Institutions. Lincoln argued that if we should ever surrender the blessings of this country it would be by our own hand, and that could happen if lawless people so control our society with no effective response from the government, that our way of life is destroyed. The Mattapan massacre and the killing of Trayvon Martin suggest we are some distance down that path.    
If timing is everything in politics, the time couldn't be worse to advocate for a Massachusetts version of Stand Your Ground.