Tag Archives:
1988 Election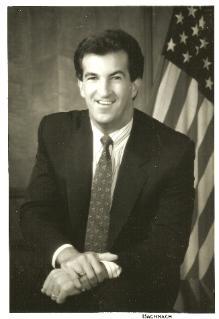 This is the weekend when the best of pols know in their gut whether the game is won or lost.  Those with the skill and fortitude will listen to their instincts.
For those who know Tuesday will be a sad night, I bring you the memory of 1988 and a 33-year-old loser named Joe Malone
The Boston Herald  endorsed Mitt Romney for President yesterday.  Four years ago they chose John McCain over the former Governor.  What's changed?